ONE WEDGE INC.
What they do
We are a systems development company with 30 employees based in Yotsuya, Tokyo.
Recently we have been focusing on serverless development using AWS (Amazon Web Services) to provide cloud solutions. Many of the employees are in their twenties, who are eager to explore new technologies. We communicate with multiple partner companies regularly to exchange updates and now we have business with over 3,000 companies.
We work closely with these partners on projects, sometimes gaining referrals to engineers who could potentially participate in the projects.
Why they chose ANDASSIST
There are currently 3 people in our sales team being responsible for client services, business development, sales pitches and staff management. As business grows, we have become short handed to allocate time for sales calls, so we have asked ANDASSIST and outsourced these tasks. In Particular, we wanted to focus on re-engaging with companies that have been out of touch for a while or have disconnected. It is an important task to represent our company towards potential customers, but ANDASSIT makes good impressions and we always receive positive responses from customers.
What ANDASSIST has brought them
We are outsourcing sales calls to re-engage with clients we have worked with in the past as well as setting meeting appointments with new prospective companies.
We provide ANDASSIST staff a target list of companies in advance. Sometimes they complete the task faster than we expect. We are very satisfied with the outcome they provide us at speed and new meeting opportunities they bring us every month. As a result, the amount of communication with the partner companies has increased and the chances for new business also has expanded, which we are very happy about. We have been working together on a remote basis, but we communicate regularly whenever needed, so we have never had any issues. We look forward to continuing working with ANDASSIST for more collaborations.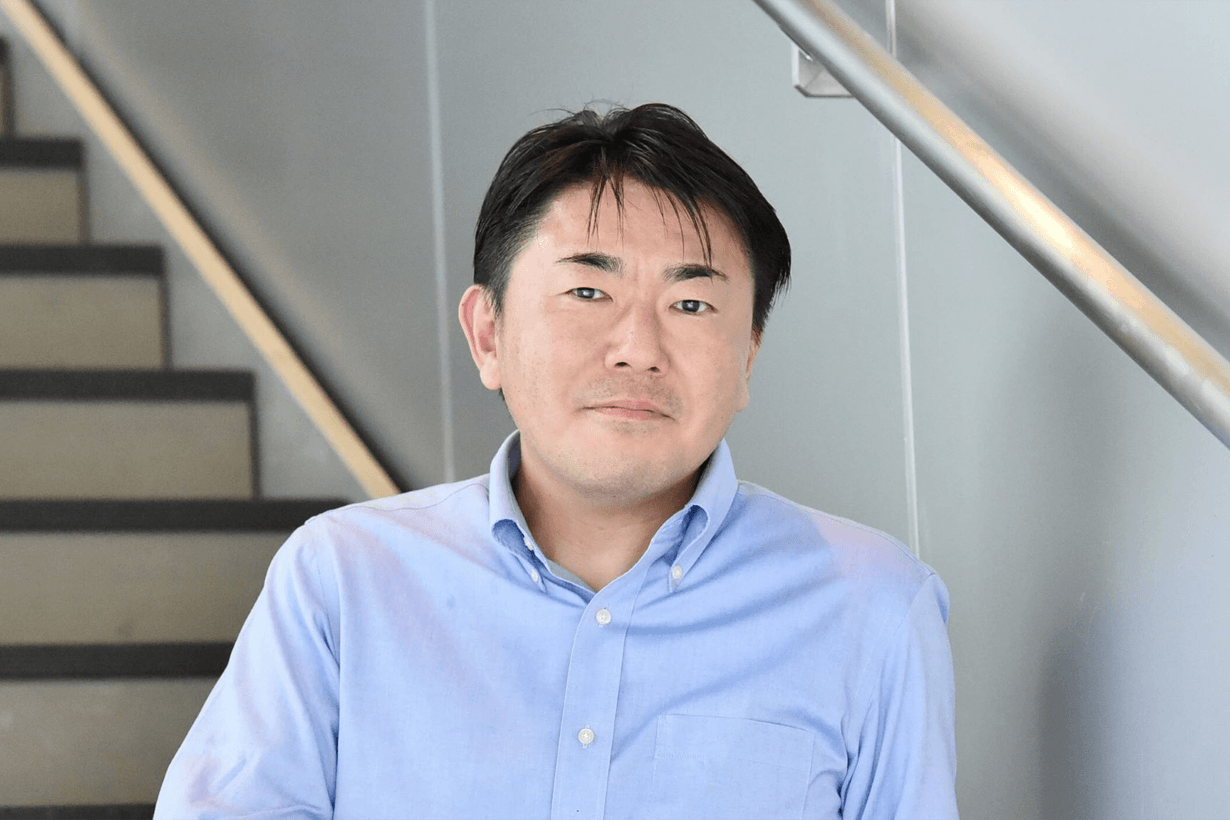 ONE WEDGE INC.
Account Executive Sasaki Katsumi