Green Waters Co. Ltd.
About Green Waters
We are an IT company that combines "education and development" to provide a variety of IT solutions, including the operation of IT schools for individuals and IT education consulting for companies, as well as contracted system development and SES.
Background
We were introduced to AND ASSIST by one of our partners when we were having difficulty attracting customers to our programming school.
Why did you choose AND ASSIST?
It was AND ASSIST's ability to make maximum use of its network of mothers to provide a wide range of support, including the development of products and brands for children from a mother's perspective, development of sales channels and media, proposal and implementation of campaigns, and marketing activities.
The effectiveness of AND ASSIST service
AND ASSIST has a network of mothers which we target our service for and hearing their real voice was a great benefit to our business. When we first introduced online lessons at short notice as a COVID-19 countermeasure, AND ASSIST helped us with a trial operation with their children. We were concerned about how the children would react to the online environment, but the test experience clarified the issues to take sufficient countermeasures in advance. Thanks to the experience, we were able to satisfy our customers at the actual trial lessons. We also received advice on how to design and distribute flyers. AND ASSIST also helped us with word of mouth support and provided support in attracting customers which was very helpful.
Future prospect
We hope to continue to take advantage of the many services offered by AND ASSIST.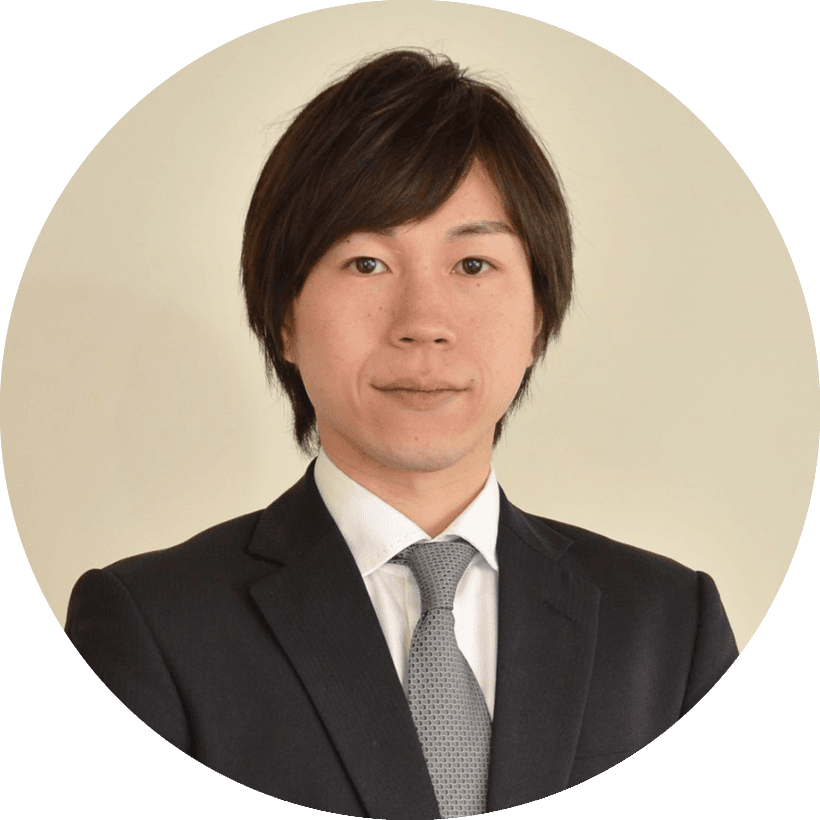 Green Waters Co. Ltd.
CEO Mizuguchi Hiroyuki